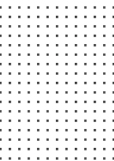 Insoftpro Software
ABOUT US
Arga Software, which has been serving since 2009, is a company established to provide professional services in business process monitoring.
Together with our employees, we aim to continuously improve our products and services at universal quality and standards.
They Trust Us
Our Clients
Here is a sample of our current and past clients.